A partner you can trust and a resource for your success.
Pure Star Employment is ICV, ISO 180001-2007, ISO 9001-2015, ISO 14001-2015 Certified Company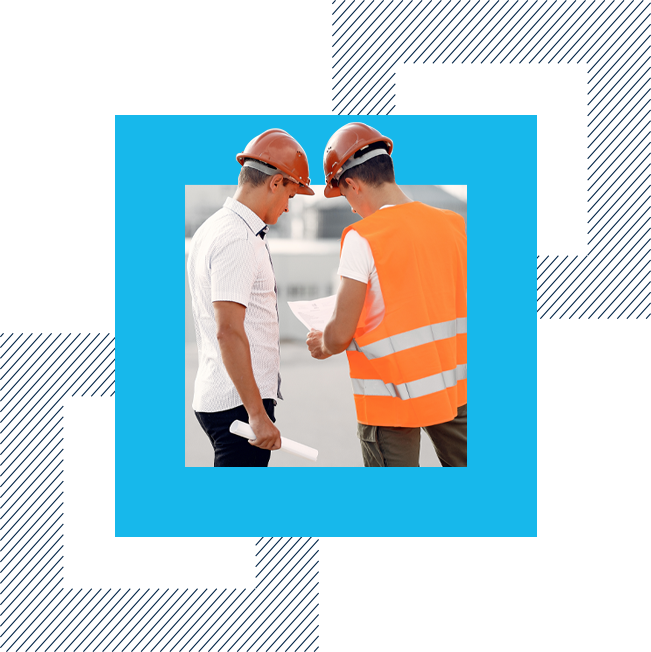 Pure Star being the best manpower supply company in Abu Dhabi meets all your manpower requirement services. We are established in 2007 under the subsidiary of corniche group with an outstanding reputation for connecting fabulous companies with talented professionals. Our services include contract and temporary employment, temp-to- hire, and direct hire placements across onshore and offshore.
Industries focus for manpower supply
Industries focus for manpower supply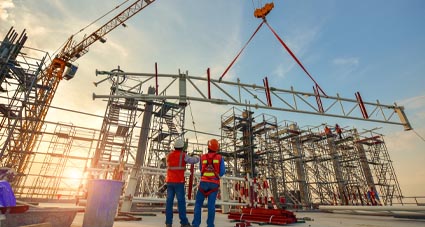 we have a team of highly experienced human resource managers who are experts in hiring best construction manpower supplier for various jobs.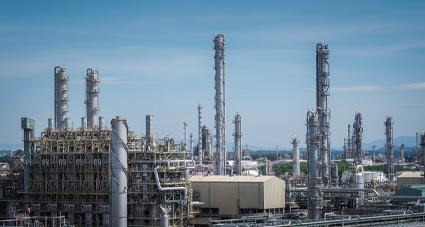 In spite of hiring workers from other countries, Oil and Gas sector always face acute shortage of manpower in UAE.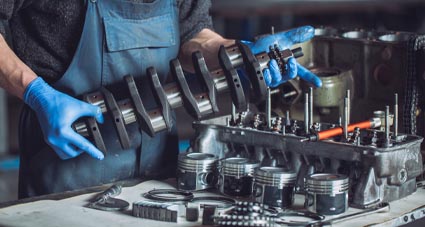 The focus towards infrastructure development has created ample opportunities for skilled, experienced, and qualified mechanical manpower.
Pure star is one of the growing electrical manpower supply company in UAE, which is known for providing qualified and experienced electrical labor on the short or long-term basis.

WHY PURE STAR EMPLOYMENT ?